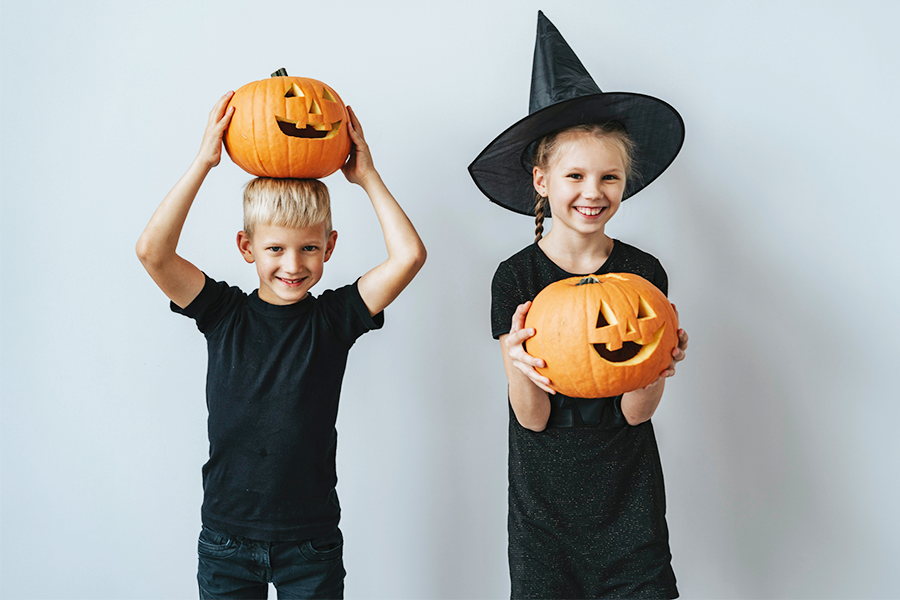 12 Oct

Come celebrate Halloween 2022 at Disneyland Paris!

It's almost time for the All Saints' Day vacations! What better way to treat your children, young and old, than to spend a day or a weekend with your family at Disneyland Paris. Halloween is an institution at Disneyland Parks: parades, animations… Everything is designed to scare you and have fun with friends or family.
Dive into the festive and wild atmosphere of Halloween, this year the Disney Villains are in the spotlight! Come meet the Villains on Main Street or during your walk in the Park and immortalize the moment with a selfie next to your favorite heroes.
At nightfall, Sleeping Beauty's Castle will be dressed in a bewitching costume of light, specially created for Halloween.
The Disney Halloween Festival from October 1 to November 6, 2022 at Disneyland Paris
This year Disneyland Paris celebrated its 30th anniversary. A good reason to book a weekend or more to (re)visit the mythical Disneyland Paris Parks. Fans of the Marvel superhero universe? Discover the brand new Avenger Campus at Walt Disney Studios Park.
Halloween is a must in the United States and Disneyland Paris allows you to celebrate this American tradition as it should be, throughout the month of October! If you want to attend the Halloween parties on October 29 & 31, don't forget to make a reservation! Places are limited.
For the occasion, the attractions Phantom Manor (the haunted mansion), Hollywood Tower (the infernal tower) or the "scary zone" populated by zombie pirates will be exceptionally open until 2am.
Your All Saints' Day vacation at Disneyland Paris
This year, the All Saints' Day vacation starts on Friday evening, October 21 and ends on Sunday, November 6, 2022. Would you like to stay 10 minutes from Disneyland Parks at the best rate? Check out our rooms, double rooms, studios and apartments perfectly adapted to families, young couples or small groups of friends.
Apparthotel Torcy offers completely refurbished accommodation, close to the Disney Parks, at the foot of the RER A train station and an easily accessible shopping area.
Located in the center of Torcy (77), our establishment has a free guarded parking, a laundry and a breakfast buffet or takeaway.
Conveniently, all our rooms are equipped with free high-speed WiFi, flat-screen TV, private bathroom and a kitchenette that allows you to prepare your own meals. Pet friendly? We accept pets for an additional fee of only €5.
Don't wait any longer! Think of booking your tickets for Disneyland Paris and your accommodation at the Apparthotel Torcy at the best rate!