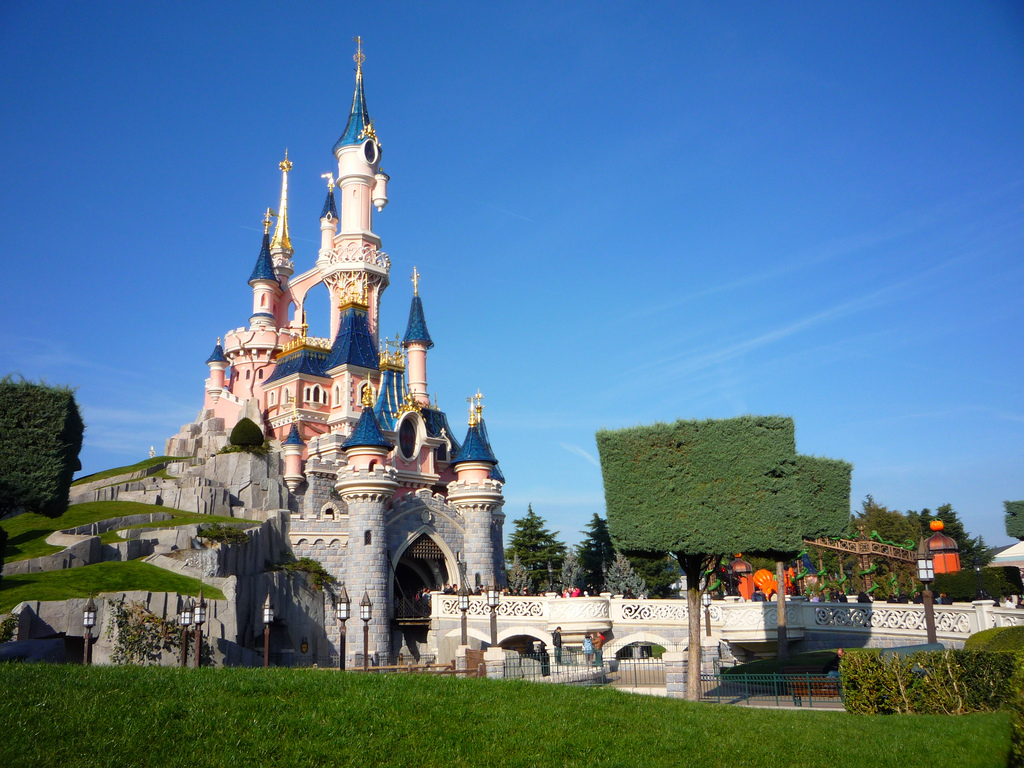 24 Apr

Visit Disneyland® Paris
-Stay in Valley Village
-Stay in Valley Village
It's springtime! Why don't you take the time to indulge yourself ?
Apparthôtel Torcy welcomes you just 15 minutes from the Val d'Europe, in the eastern sector of Paris.
Come and discover La Vallée Village and its many fashion shops where you will find designer pieces at outlet prices.
Located in the heart of the Val d'Europe, a few steps from the Disneyland® Paris parks, this village, opened in 2000, now has 110 ultra trendy fashion and beauty shops.
Everything is thought of for your comfort when you come: restaurants, tea rooms, valet parking or even games for children.
We are also located a few steps from the Torcy RER A station, the Bay 2 Shopping Center, a amusement park and many cinemas.
Choosing the Aparthotel de Torcy for your stay, it is enjoy an excellent value for money for comfortable and functional family studios, just outside Paris.
Stay in the Valley Village