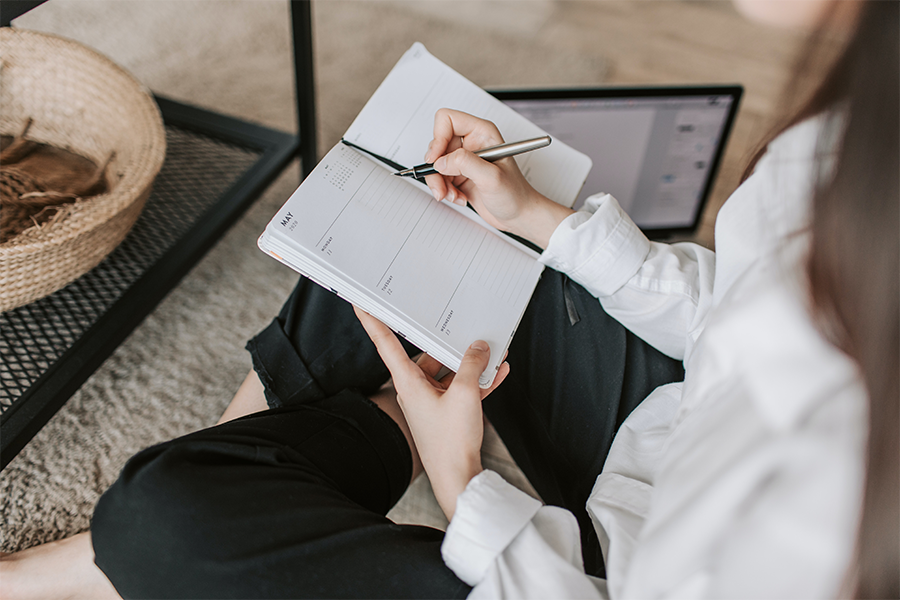 14 Feb

List of french public holidays in 2023

Want to be with your loved ones? Need a break? Find the list of the 11 french public holidays in 2023. That's right! If 2022 did not spoil us in terms of public holidays, 2023 reserves us beautiful moments in perspective.
Apparthotel Torcy 3 stars draws up the list of the 11 public holidays in 2023:
New Year's Day 2023 : Sunday January 1st 2023
Easter Monday : Monday, April 10, 2023
Labor Day: Monday, May 1, 2023
Armistice Day 1945: Monday, May 8, 2023
Ascension Day: Thursday, May 18, 2023
Whit Monday: Monday, May 29, 2023
French National Holiday : Friday, July 14, 2023
Assumption Day: Tuesday, August 15, 2023
All Saints' Day: Wednesday, November 1, 2023
Armistice Day 1918: Saturday, November 11, 2023
Christmas: Monday, December 25, 2023
New Year's Day 2024: Monday, January 1, 2024
How do you bridge the gap in May 2023?
Surprise! The month of May promises long weekends in 2023.
Start the month of May with a 3-day weekend from Saturday April 29 to Monday May 1, 2023.
Then, the following week enjoy another long weekend from Saturday, May 6 to Monday, May 8, 2023.
You can also postpone days to make the bridge: for example by postponing Friday May 19, that will make you gain a long weekend of 4 days, from Thursday May 18 to Sunday May 21, 2023.
Last 3 days weekend in May for those who take the Pentecost holiday, from Saturday 27 May to Monday 29 May 2023.
Holidays 2023: summer, fall, winter
In 2023, our french patriotic holiday falls on Friday, July 14, 2023 and will allow you to enjoy a long 3-day weekend.
The Assumption will be held on Tuesday August 15, 2023. By putting down your Monday, August 14th you will be able to enjoy an extra long weekend.
In the fall of 2023, note that All Saints Day will fall on Wednesday, November 1, 2023. A 5-day weekend is yours if you post on Thursday November 2nd and Friday November 3rd!
Saturday, November 18, 2023 will be a holiday with the Armistice. And we will end the year with Christmas which will fall on Monday December 25, 2023.
Finally, New Year's Day 2024 will be held on Monday, January 1, 2024: another great 3-day weekend to rest and get back on track in 2024!
Family weekends at Disneyland Paris
What if you took advantage of these long weekends and holidays to enjoy some great family time?
The Apparthotel Torcy, a 3-star apartment hotel near Marne-la-Vallée (77) welcomes you all year round 24/7.
Our 3 star apartment hotel offers family studios and family apartments near Disneyland Paris Parks: the ideal destination for families.
Recently renovated, our 3-star apartment hotel will seduce you with its unbeatable value for money. Our family rooms are all equipped with free and unlimited Wi-Fi, a flat screen TV, a kitchenette where you can prepare your meals and a private bathroom with a shower.
Our 3-star establishment offers you a breakfast in the morning.
Ideally located east of Paris, the Apparthotel Torcy is 10 minutes by RER A from Disneyland Paris, and 20 km from Paris-Charles de Gaulle airport.
In addition, you will benefit from free parking.
Did you know? Our 3-star hotel apartment accepts pets!
Have you spotted any long weekends in 2023? Book your next family weekend on our secure platform